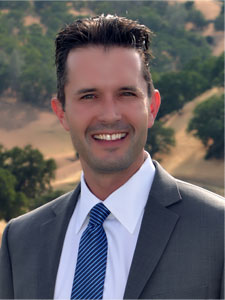 Chiropractic care has always used a "hands-on" approach
to reduce pain and correct the source of the problem. Whether you've been in a car accident, hurt on the job or just worked too hard in the backyard, we can help.
Education & Training
Doctorate of Chiropractic Life Chiropractic College West 2002
Bachelor degree in Biology Excelsior College 2002
Qualified Medical Evaluator State of California 2003
Independent Medical Examiner State of California EDD 2003
Certified Medical Examiner Federal Motor Carrier Safety Administration 2013
With a personal background in exercise & nutrition, Dr. Frieders has a special interest in these areas and is always eager to help patients with answers to their questions.